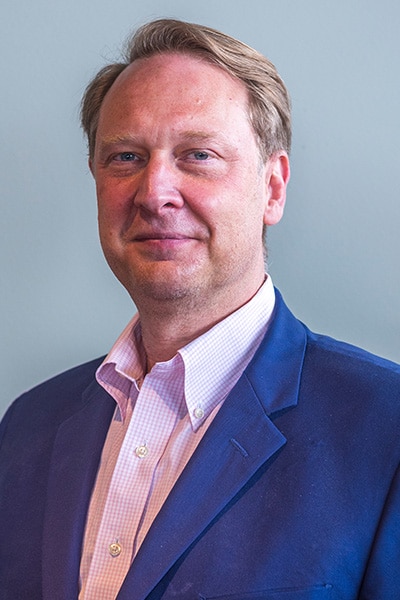 Jonathan C. Boynton, D.M.D. is board certified in periodontology and dental implant surgery. He graduated from Columbia University with a Bachelor of Science in Biological Sciences. He worked for three years as a bench scientist in a Boston biotechnology company before entering dental school. He completed his Doctor of Dental Medicine Degree at Tufts University School of Dental Medicine. Dr. Boynton completed three years of surgical training in advanced periodontal therapies at the University of Colorado School of Dental Medicine.
Dr. Boynton's training beyond his 3-year surgical program includes LANAP (Laser Assisted New Attachment Procedure) under Dr. Raymond A. Yukna, oral plastic surgery under Dr. Edward P. Allen, periodontal and implant micro-surgery under Dr. Dennis A. Shanelec, advanced bone grafting under Dr. Michael A. Pikos, and surgical implantology under Dr. Carl E. Misch.
Dr. Boynton's personal interests include bicycling, fly-fishing, and woodworking. Together, he and his wife enjoy spending time with their little boy.